© 2019 The Playful Living — All rights reserved
The Playful Game, a creative contest.
Give your imagination a challenge
and invent successful slogans to win
many gifts for you and others.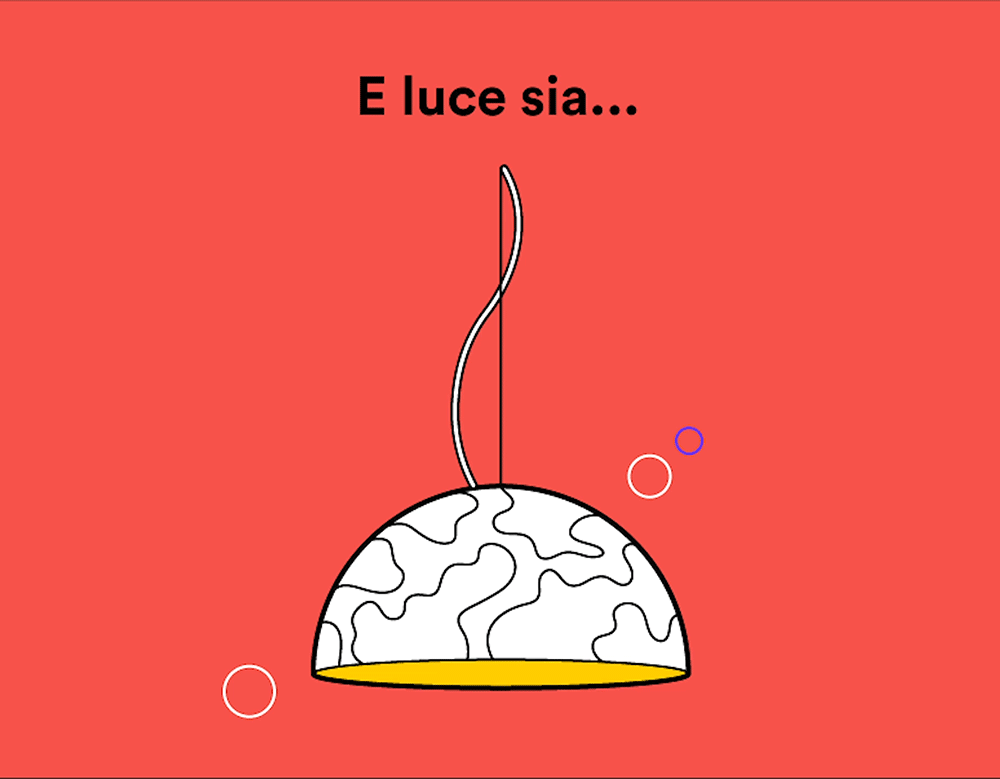 Will be your SLOGAN
the most creative one?
Try to win the fantastic products of our companies

by creating a creative, playful and effective slogan.




Our jury will select the best proposals

and will announce the winners on

6 January 2021

.
​
A slogan, or motto, in Italian, is a short, concise, conceptual, catchy, evocative and impactful phrase that aims to be easily memorable, with a consequent immediate effect, destined to remain impressed in the mind and to involve who reads it or listens to it.
​
​
​
​
1. Choose the "subjects"
of your slogans
Choose the products or services on which to propose your creative slogans from the slideshow below
Register for free by entering
your data and email.
We will need them to contact you in case you win.
3. Propose your
creative slogan!
Choose with the drop-down menu the product you want to win
and write your creative slogan
You can propose slogans for all the products and services available but you can send a maximum of three for each
4. Find out if
you have won...
Stay connected to our

socials

and our website to find out if the jury has awarded your idea with one of the products up for grabs.
VENICE CEMENTO 60cm
Lumicom — Waypoint Light
Suspension in metal with cement effect external material finish and white interior. Handcrafted in Italy. It diffuses direct light and is ideal for illuminating a table or worktop.
The Venice Cemento suspension is a trendy product, adaptable to modern and classic environments.
​
For more informations visit
Create your slogan for...
The contest
will end in...
Communication and services designer. Graduated in design at the Politecnico di Milano and subsequent master's degree in "Creating a design company". He founded Studiolabo, Fuorisalone.it and Brera Design District.
​
Director in charge of Style Piccoli, Quimamme.it, Io e il mio bambino and Insieme.
But especially Pietro's mother, 7 years old.
​
Kids & Marketing Expert, marketing director of MGA Entertainment in Italy, thirty years in the marketing (and not only) of the most important entertainment & toy companies in Italy (including Disney, Mattel, Spin Master).
​
Co-founder of Zona Tortona in Milan, creative counselor and Professor of Event Design at the Politecnico di Milano, as well as promoter of the High Formation class "Kids and Toys Design".
​