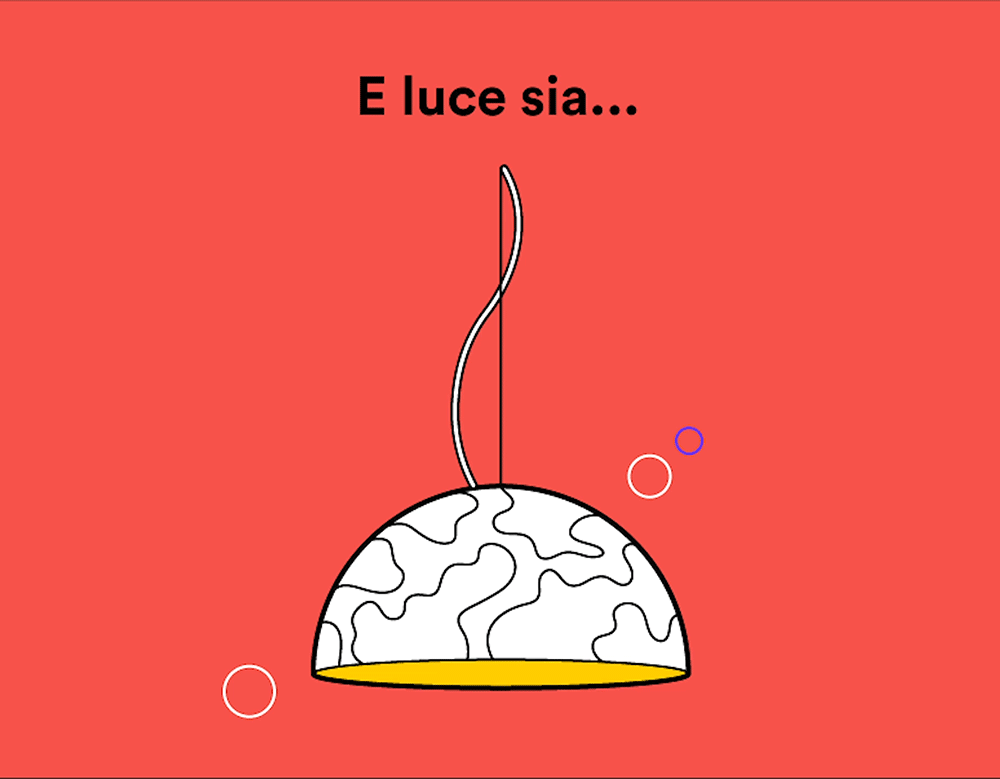 The Playful Game
A creative contest
WILL BE YOUR SLOGAN THE MOST CREATIVE ONE?
Try to win the fantastic products of our companies




by creating a creative, playful and effective slogan.




Our jury will select the best proposals

and will announce the winners on

6 January 2021

.


You have time until 31st December to send us your slogans.
​
Participating is very simple: choose the "subjects" of your slogans from the candidate products and services, register for free, propose your slogans (maximum 3 for each product) and stay tuned to find out if you have won!
​
We discover, understand and
interpret the wide world

of products

and services which gravitate around the family system.
Concept Home - Concept Store
We co-design and innovate spaces
furniture, clothes, games, food, services, workshops, toys, events and much more.
THE FAMILY SYSTEM
​
Opportunity of thinking inside the family and around family: new balances and new relations adapted to quarantine
and to the future. More and more talks about «a big family»
understood as the largest community of affective, supportive and functional relationships of each person.
TPL works on a concept of Home like the centre of an extended system of people and on a new concept of Retail,
as a centre for the selection of product, services, contents
and a place of social and cultural relations as well as business.
Concept Home — Concept Store
A series of interactive entertainment activities to spread the culture and method of design from the youngest age.
A schedule of meetings and experiential workshops to help people get to know and manage their emotions in a playful way which will range from art to creativity, from design to know-how.
​
The schedule of the first 10 dates is now online.
Visit the Campus page and find out what we have in store for you.
SUBSCRIPTIONS ARE NOW OPEN!
​
If you want to contribute to the calendar of dates
with your experience, contact us!
​
When the blank sheet becomes a space where you can imagine, where you can try to create, where you can draw and play with shapes and colors, anything can happen.
That's how #theplayfulliving was born, a real home where play becomes a fundamental part of everyday life, a place where emotions, imagination and creativity are free to express themselves.
Discover more and see the whole project.